When U.S. Army veteran Rob Campbell and his wife Leslie relocated to the Tri-Cities, Campbell wanted to do something to help bring the veteran community together and help veterans better transition from military life. 
That's where the Veteran Business Collective comes in, a group founded in North Carolina by one of Campbell's friends who is also a veteran. Campbell said in the military there is a strong sense of community and togetherness, something that veterans may lose when they decide to leave or retire. The goal of the VBC, Campbell said, is to help build back that sense of community.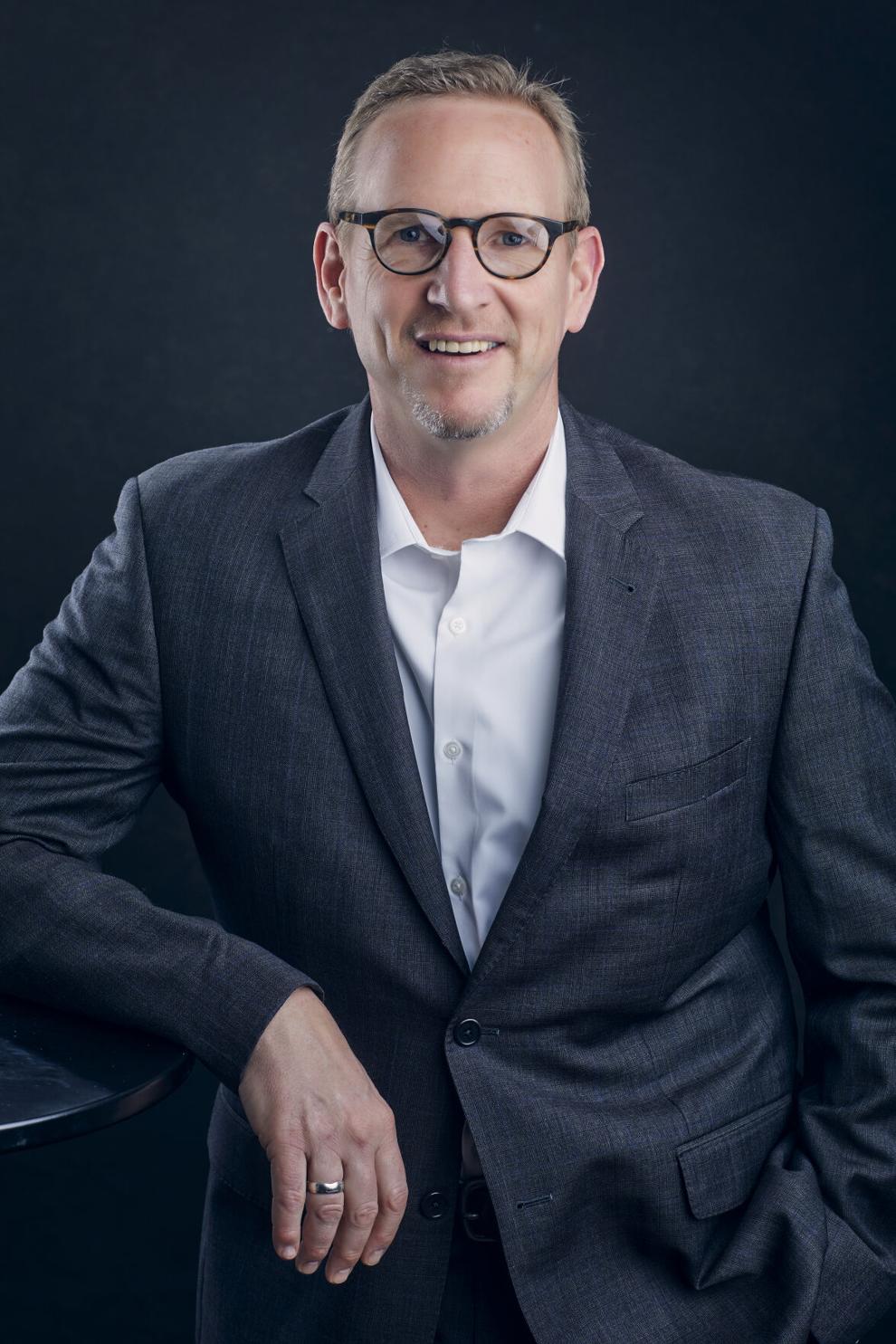 "The value proposition is leveraging the business community in this area to put their arms around veterans, their spouses and also to break the wall that exists — the chasm that exists between society and its veterans," Campbell said of the VBC. "So while it's called the Veterans Business Collective I do want non-veterans in the group because we have a lot to learn from each other." 
Campbell and his wife recently purchased the business All About Blinds and what is now Ravenworks Gallery and Custom Framing at 207 E. Springbook Drive. He also wrote two books, one about leadership and another on veterans' transition from the military to civilian life.  
Meetings for the group typically start with introductions and move into a spotlight session where attendees highlight the positive work being done by members. Typically they have a speaker. Meetings take place at 5 p.m. on the third Thursday of the month. Members may also connect on the messaging service Slack. 
Membership dues are $150 per year for veterans and military spouses looking to network with other members, $250 for veterans and their spouses who are looking to help members grow their businesses or professional careers. Non-military supporters looking to support and network with the veteran business community can join for $500 a year. 
Campbell said they don't like to be exclusive on who they allow to join the group in terms of non-veterans, and that they hope to recruit local business owners and influential community members to join. To learn more, visit https://bit.ly/3fMW8j7 or connect with Campbell on LinkedIn, @RobCampbellLeadership.