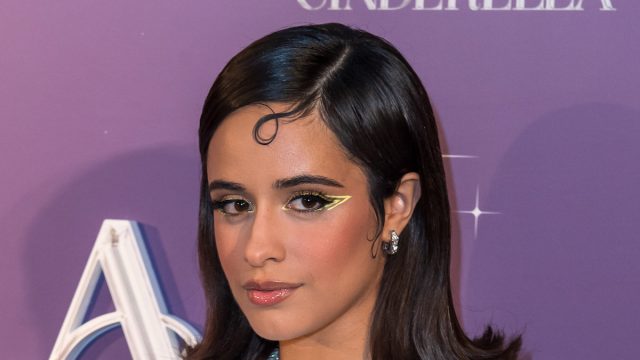 It might be cold where you live, but Camila Cabello is already feeling the summer vibes. In her latest Instagram post, the singer shows off her phenomenally fit figure in a swimsuit. "To me, it's summer," she captioned the seductive series of snaps, shot from not a beach or poolside but inside a house. How does the Cuban-American beauty keep herself so fit? Read on to learn about Camila Cabello's top 6 tips for staying in shape—and to get beach-ready yourself, don't miss these essential 30 Best-Ever Celebrity Bathing Suit Photos!
If you want a body like Camila's, you are going to have to work for it! The star regularly strength trains with Jenna Willis three times a week. Willis recently told Shape that their workouts involve minimal equipment that focus on strength, HIIT, and balance, including complex movements that target the whole body. An average circuit training session could include bird dogs to fire hydrants, squat hops, high plank shoulder taps, and glute bridges with dumbbell pullovers, in addition to bodyweight squats and crunches.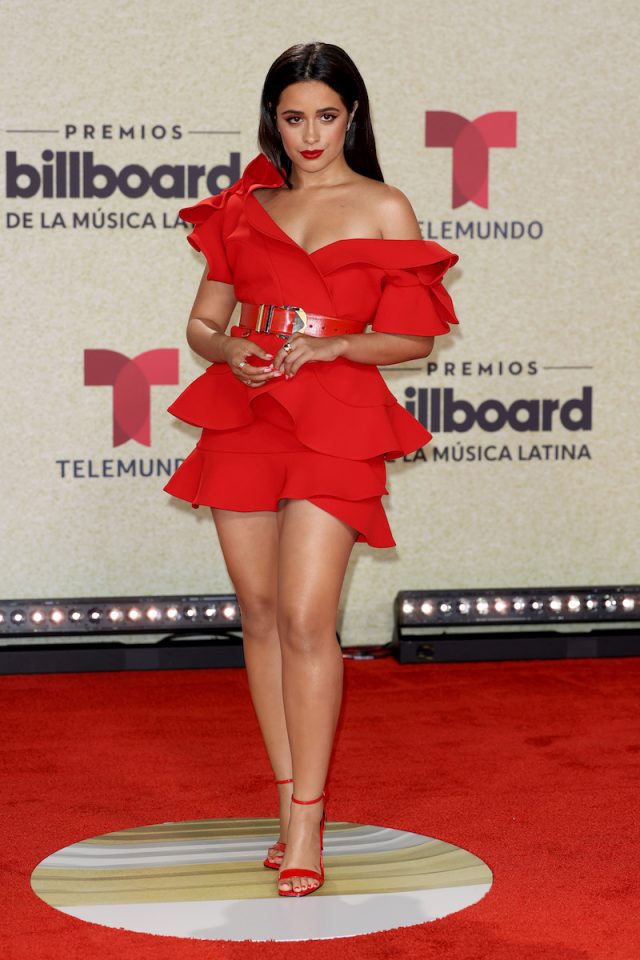 You can see in Camila's workout videos that she is having a blast. "We end up getting in an added ab workout because of how much we end up laughing," Willis told Shape. "Somehow she manages to keep me on my toes and turn every cardio move into an incredible-looking dance move."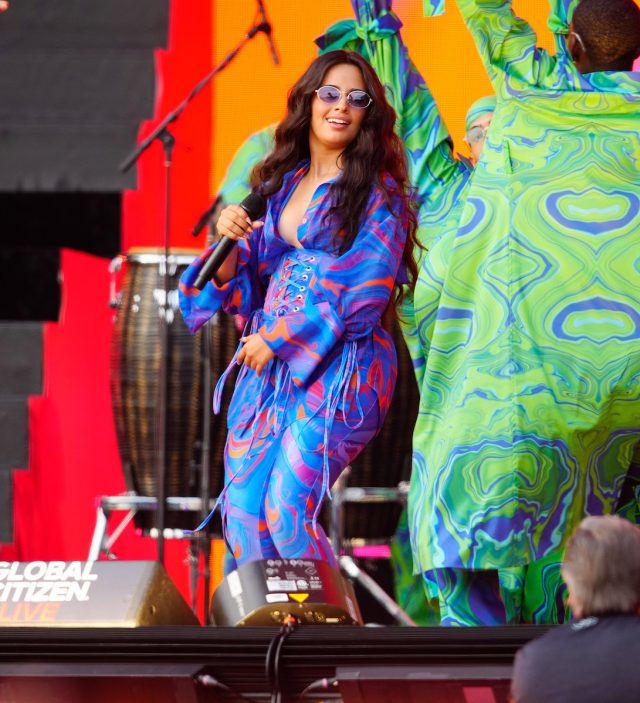 Camila is a beacon of body confidence. In a recent TikTok video's titled "I luv my body" she explained that no matter her size, she is full of self-love. "Being at war with your body is so last season. I am grateful for this body that lets me do what I need to do. We are real women with curves and cellulite and stretch marks and fat and we gotta own that baby!" she said. 
Shawn Mendes, Camila's ex-boyfriend, helped her up her healthy eating game. "Shawn has influenced me to be healthier. I was not healthy at all before. I never ate vegetables before. Just like, easy vegetables like cucumbers or cold carrots with cesar. Which I wouldn't say are hard vegetables," she told BBC Radio.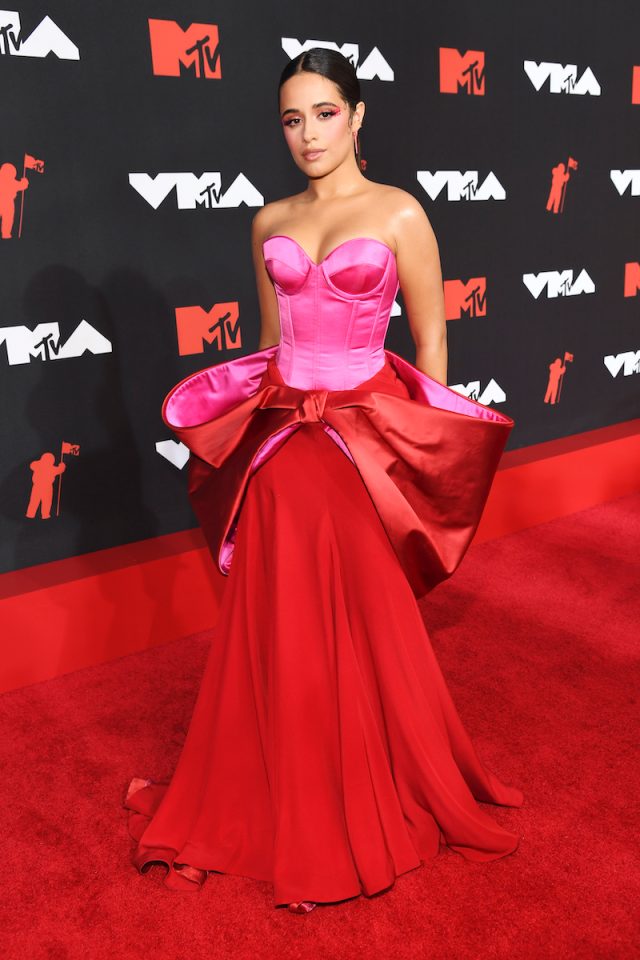 Camila takes care of her mental health by meditating regularly. "Meditation has changed my life in the last few months," she wrote on Instagram. "I didn't share this with you guys at the time because honestly I was just trying to be okay, but I was experiencing severe anxiety. it was meditation- it was practicing every single day multiple times a day that has been healing me, and, more than just helping me manage strong emotions like anxiety and stress, it's making me a better human. not only does it help in times like this with stress and anxiety, meditation is the practice of strengthening habits like empathy, love, and compassion- making you feel more connected to not only everybody around you , but living beings in general like animals, plants, and the earth, which is a living being, itself."
Camila maintains an active lifestyle. One of her favorite activities is standup paddleboarding. "Nothin to do nowhere to be," she captioned a recent photo of herself standup paddleboarding. The American Council on Exercise (ACE) maintains that paddle boarding is great for the core and also a great form of cardio. She also loves to hike. 
Leah Groth
Leah Groth has decades of experience covering all things health, wellness and fitness related. Read more
---