February 6, 2022
Research team finds excellent cooling performance in n-alkanes through solid-liquid state transition driven by high pressure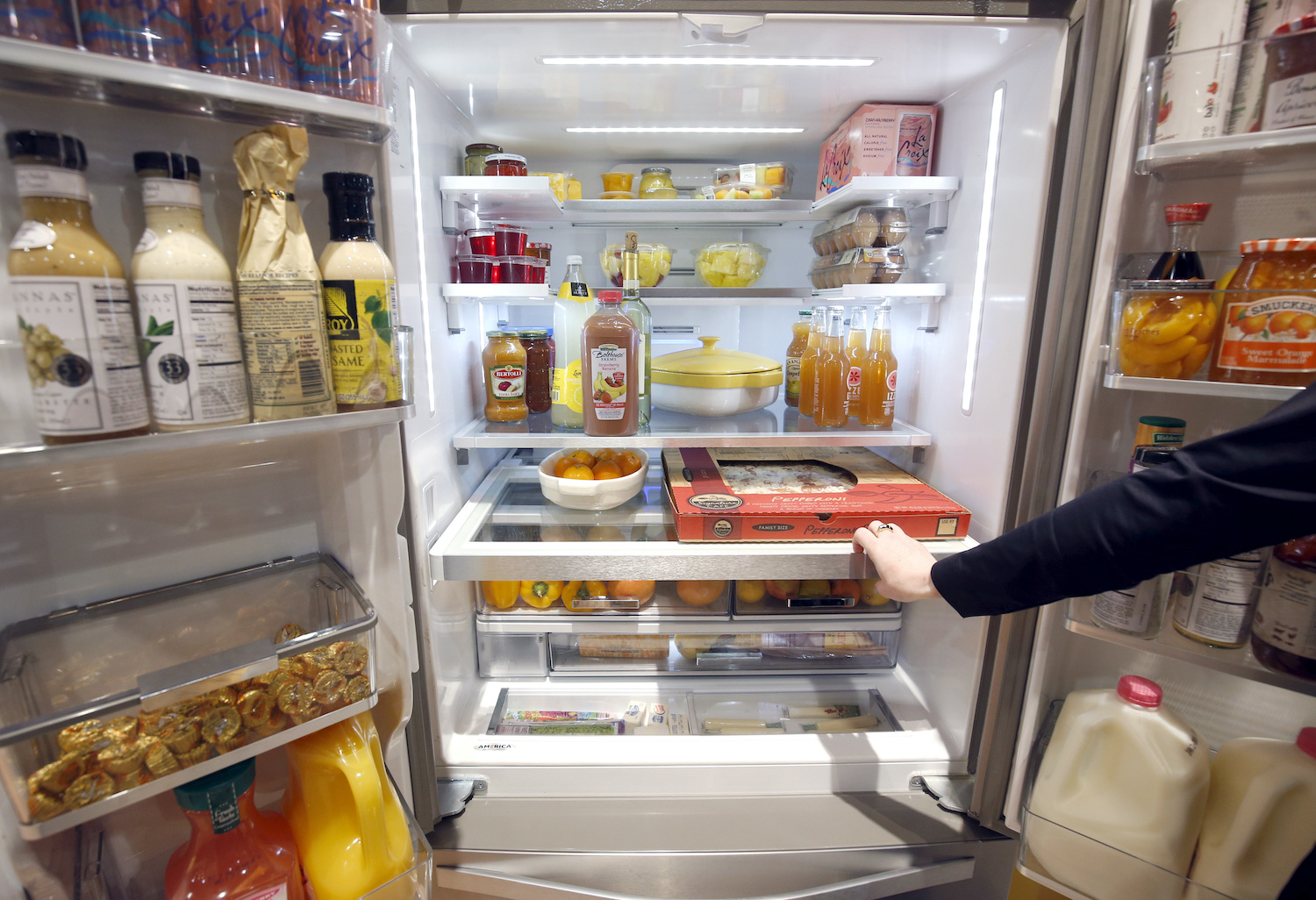 Chinese scientists have discovered a promising green refrigeration technology that may replace traditional refrigerants represented by freon, a greenhouse gas that leads to severe climate problems, Xinhua reported.
The research team led by Tong Peng at the Institute of Solid State Physics of the Hefei Institutes of Physical Science under the Chinese Academy of Sciences has found excellent cooling performance in n-alkanes through solid-liquid state transition driven by high pressure, the report said, adding that the discovery provides a new perspective for developing eco-friendly refrigeration technology.
Read the full report:  Xinhua
ALSO READ:

Jim Pollard is an Australian journalist based in Thailand since 1999. He worked for News Ltd papers in Sydney, Perth, London and Melbourne before travelling through SE Asia in the late 90s. He was a senior editor at The Nation for 17+ years and has a family in Bangkok.