The season for creating fond memories with your near and dear ones is here. Before Santa arrives with his goodie bag, it's time to pick the right gifts for those that matter in your life. And one brand that can make it easy for you to select the right gifts is OnePlus. A discerning user of gadgets can't miss the design, aesthetics and build quality of OnePlus products. Since its launch exactly eight years ago, the tech giant has successfully catered to the quality conscious smart buyer. In fact, it now features among the top 5 premium smartphone brands (ranked by a smartphone industry analyst, Counterpoint). The exciting range of OnePlus wearables and audio products aren't less of a deal either. There are very few companies who get the product design, features and quality right, each time with each of their products.
So for Christmas shopping, here's a list of bold and boundless products from Oneplus that not only look great but are sure to win you big thanks and smiles! These will certainly create lovely memories for your friends and family to cherish for years. Take advantage of exciting offers and discounts available on these cool products.
OnePlus Buds Pro: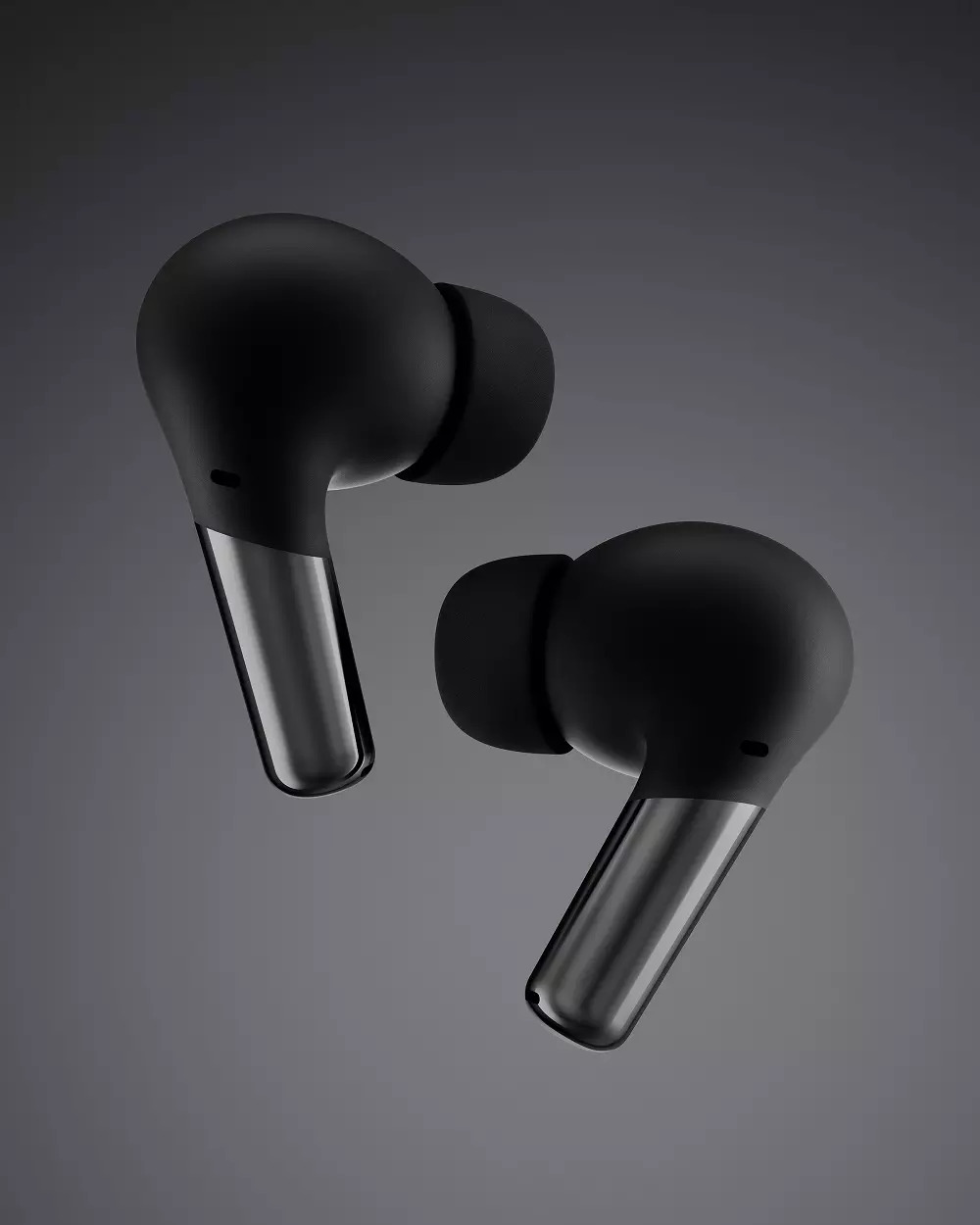 Congratulations!
You have successfully cast your vote
https://www.oneplus.in/product/oneplus-buds-pro?from=head
OnePlus Buds Pro claims to produce studio-grade sound through its tiny form factor. It excels in producing powerful bass and deep acoustics and coupled with the personalised audio ID, it can bring out the uniquely satisfying sound signature. The OnePlus Buds Pro is priced at Rs. 9,990 currently, you could club this with additional discounts on ICICI Bank, and Kotak Cards, where you can save up to Rs.1000! The ICICI bank offers are available till 31st December 2021 and Kotak bank offers till 31st January 2022.
OnePlus Buds Z: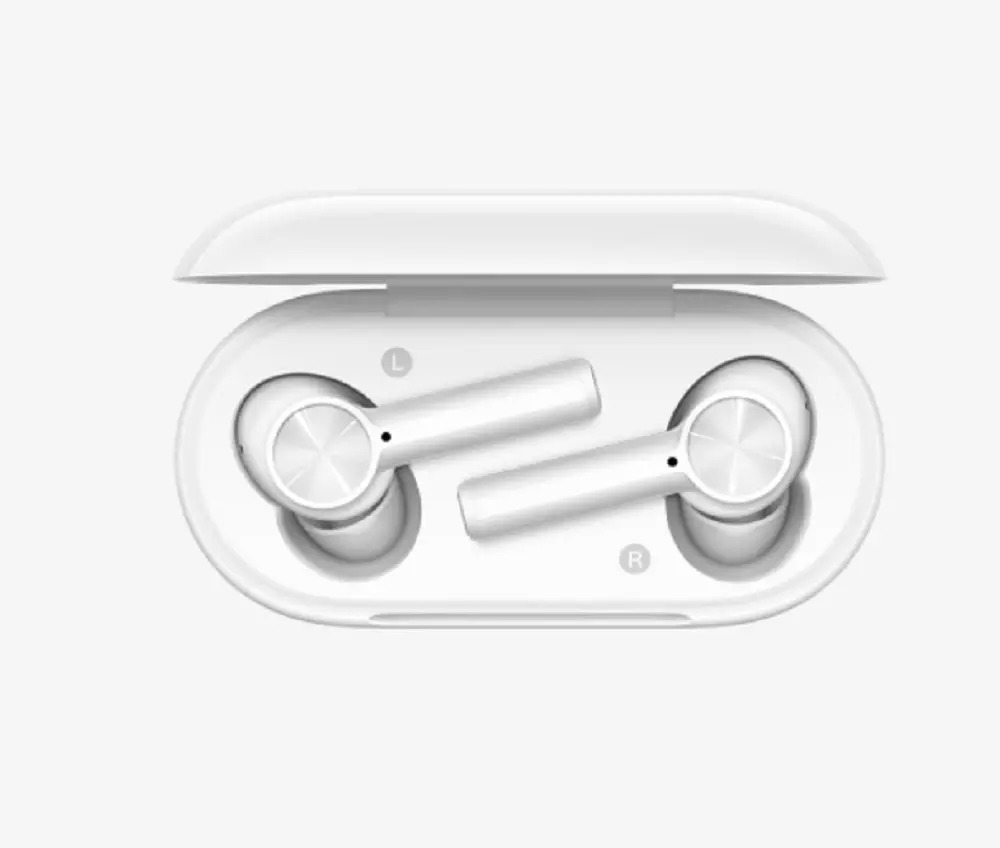 https://www.oneplus.in/product/oneplus-buds-z?from=head
Starting at a very competitive price of Rs. 2999, as a part of its eighth-anniversary sale, the OnePlus Buds Z is a popular choice for millennials. A single full battery charge is sufficient for 20 hours of music. These buds are ideal for those looking for punchy and high bass. With its sweat-resistant design, the OnePlus Buds Z fits easily into workout and fitness sessions as seamlessly as they do into local commutes and those long walks.
OnePlus Watch: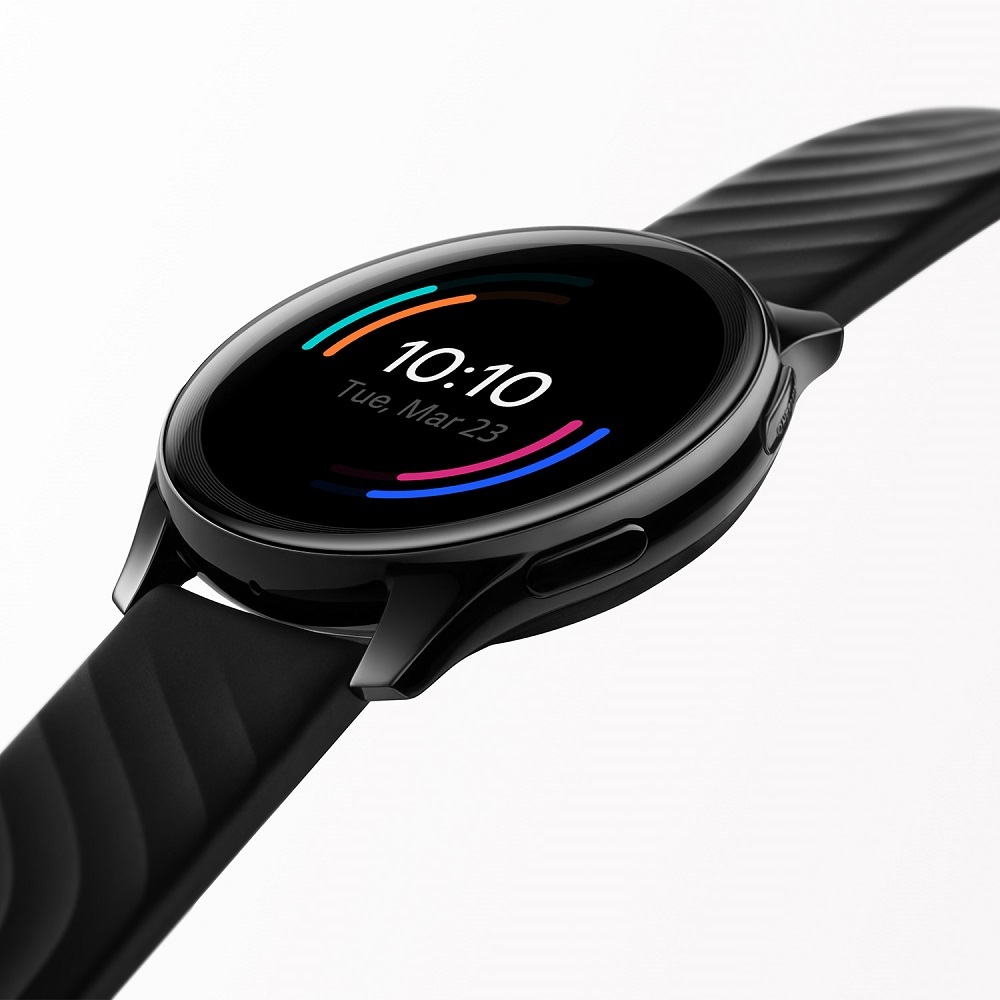 https://www.oneplus.in/product/oneplus-watch?from=head
OnePlus Watch is another stylish and elegant product from the company. With features like scratch-resistant sapphire glass, 14-day typical battery life in a single charge and 4 GB storage, the OnePlus watch is a great gifting option to nudge your friends towards a healthy lifestyle. This winner is currently available for Rs.14999 as against its usual prize.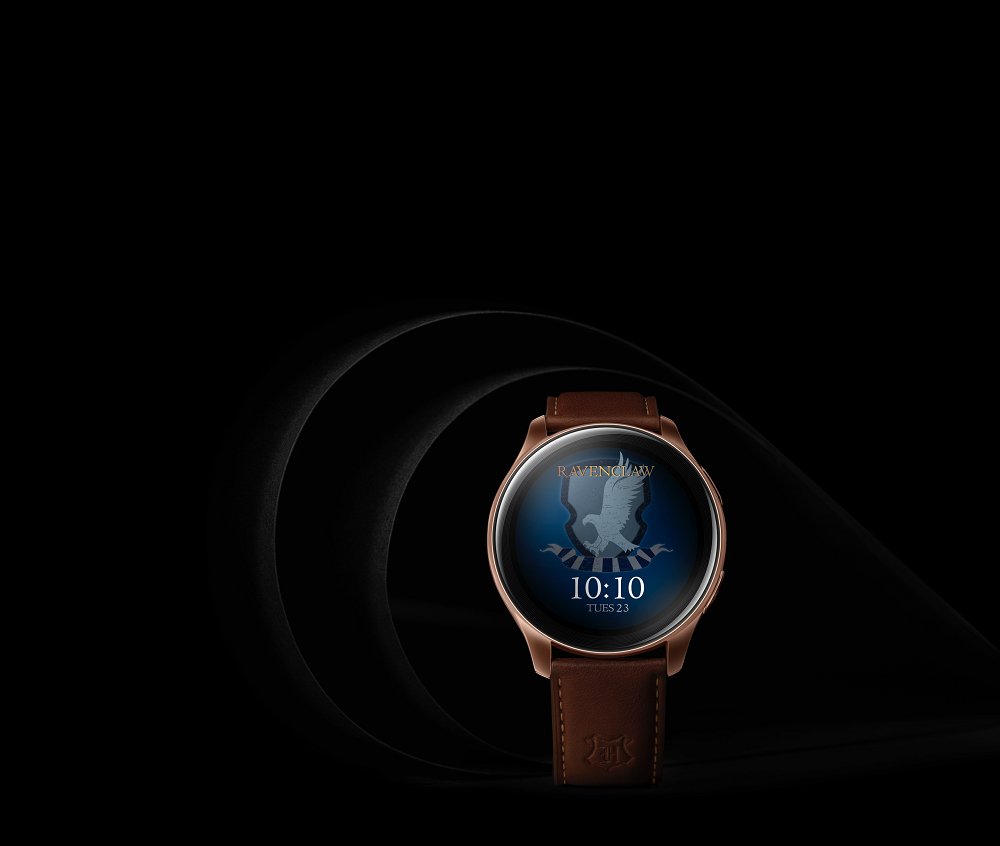 And yes, for those who believe in magic, read Potterheads; the limited edition Harry Potter watch from OnePlus will undoubtedly be a big hit. So get set to fasten this exquisitely crafted timepiece for that timeless classic feel! You could also declare your house allegiance on your wrist with themed watch faces, complete with animated crests!
Wait, we forgot to add that there's are a bunch of offers running on the site with additional discounts on ICICI Bank, and Kotak Cards, where you can save up to Rs.1000. or you could even avail a 5% cash back on select American Express® Cards whether you transact on OnePlus.in, OnePlus Store App or OnePlus Experience stores
OnePlus Power Bank: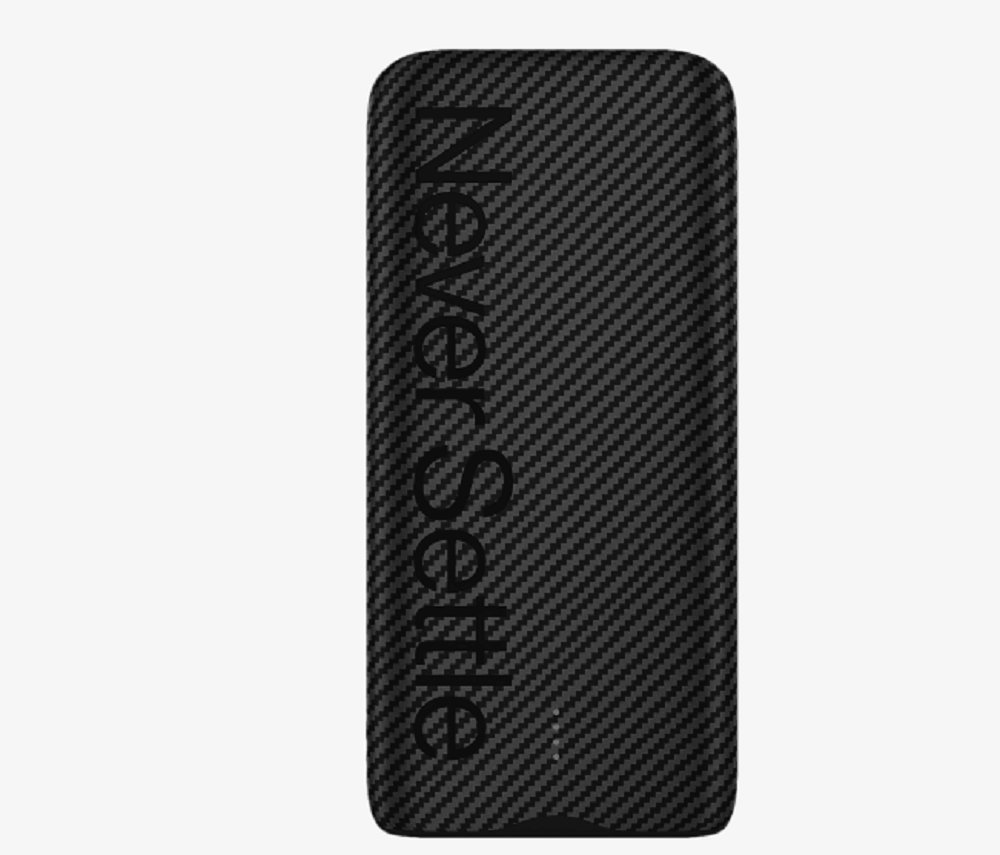 https://www.oneplus.in/product/oneplus-power-bank-10000mah
OnePlus Power Bank is the essential travel companion for the movers and shakers on the go. With its 1000 mAh high-density Lithium-polymer battery, it can fully charge two devices simultaneously. With a single click of a button, the OnePlus Power Bank turns into a low current mode which is suitable for charging low current devices such as Bluetooth devices and wearables. This is a handy feature to prolong the battery life of these devices.
This Power Bank is available at an instant discount of INR 200 on the OnePlus Store App and Amazon.
OnePlus Band: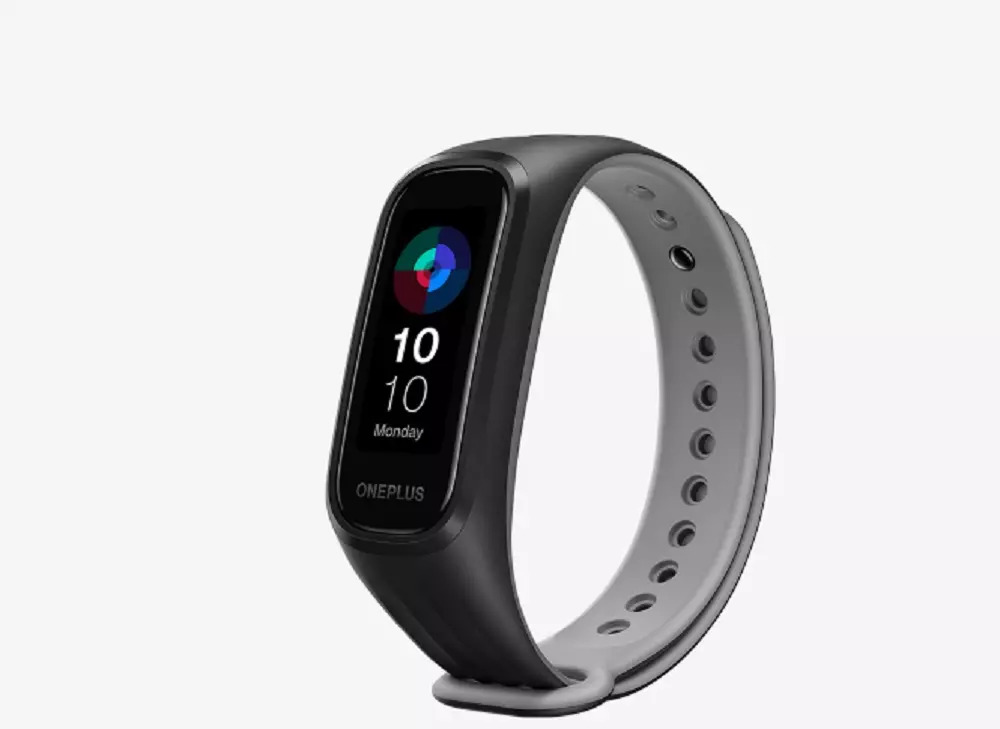 https://www.oneplus.in/product/oneplus-band?from=head
With its simple, elegant and intuitive design, the OnePlus Band is an ideal gift for loved ones who may be thousands of miles away right now. Gifting them the OnePlus Band to monitor their health vitals, so that they may stay healthy. Now, isn't that a perfect gift to end the year on a very positive and happy note?
Customers can enjoy an instant discount of Rs. 300 on the OnePlus Band Steven Harrington special when buying on OnePlus.in , OnePlus Store App, Amazon.in and OnePlus Experience Stores as well as partner stores.
Don't miss other cool offers available right now
Instant discount of INR 991 on OnePlus Buds on Flipkart.com
Enjoy a discount ranging from 20% to 70% exclusively on mobile cases, covers, adapters etc. exclusively on OnePlus Store App.
As a special anniversary offer, the one-year Red Cable Care membership is available for INR 999 after a discount of INR 500
A 5% cashback on all transactions made on OnePlus .in and OnePlus Store App via American Express Cards for order values below INR 40,000. This offer is available till 31st December 2021.
Discount of INR 200, on the OnePlus Type- C Headphone on OnePlus.in & OnePlus Store App.
So ring in the Christmas cheer and usher in smiles with these fabulous gifting options from OnePlus!