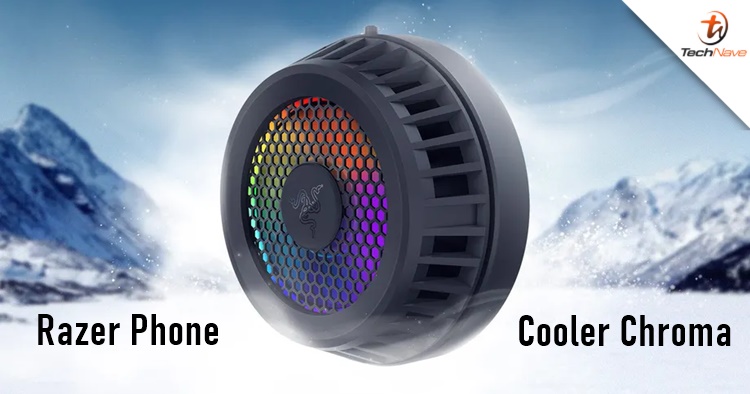 Mobile gaming is certainly a hot market in many Asian countries, that is also why you see brands like ROG and Lenovo coming up with solutions to help cool down your gaming phone. A cooling fan is typically one of the solutions and Razer just made a $60 (~RM253) RGB cooling fan for iPhone and Android users.
Called the Razer Phone Cooler Chroma, Razer made two versions – one with a MagSafe which is obviously for the iPhone users and the other that has a clamp to hold the device. Regardless of the magnetic feature, both accessories still cost the same price tag. In terms of fan speed, the seven-blade fan can spin up to 6400 RPM.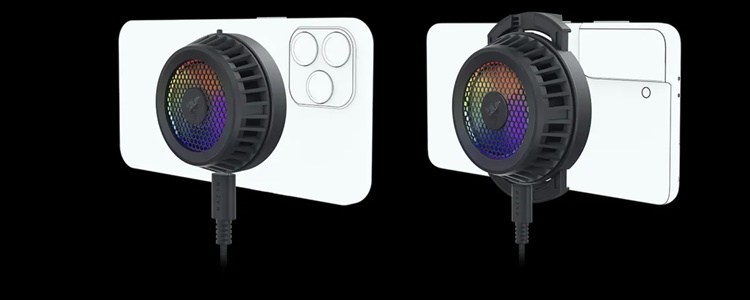 On top of that, the Cooler Chroma also has a thermoelectric cooler and an aluminium heat sink to subtract the heat from the back of the device. Also, you can customise the 12 RGB lighting but it doesn't have a built-in battery. This means that you will need to attach it with a USB-C power source if you want to show off those RGB.
It's unknown if the Cooler Chroma would make its way to the Malaysian market. But if you want to learn more, you can head over to the official webpage right over here. Stay tuned for more trending tech news at TechNave.com.